ASQ VANCOUVER MONTHLY QUALITY AND EXCELLENCE PROGRAM
Future of Quality Jobs
Aug 12th, 2020, 6:00 pm to 7:30pm PST
REGISTRATION INSTRUCTIONS:
2- We will send you the Webex link and information by email a few days prior to the event.
Note: Ticket Sales end on Aug 10th, 2020, 11:30pm, PST.
CLICK HERE FOR EVENT TICKETS AND REGISTRATION

Why many jobs in the field of Quality are dying, and what actions Quality experts can take?
The nature of any business is to generate revenue and optimize profit while adding value to the customer, and Quality Management Systems are supposed to facilitate this process.
But do QMS in fact add value to the business by supporting sales? Traditional systems with their lack of direct connection between the Quality function and sales numbers as well as the advancement of such technologies as AI, automation and smart IT systems, are putting quality jobs in danger.
This webinar will reveal real case studies and research results to show where the problems lie.
Whether you are new to the field of Quality management or have 30 years of experience, come join us at this webinar, and you will find something useful that will bring you more clarity for your career prospects.
Earn Recertification units for your ASQ Certification by attending this event
About the Speaker
Our presenter Sean Shakeri is a professional Business Management consultant with 22 years of experience in designing profitable business systems for a variety of industries from IT to Manufacturing.
He is the author of two books – Process Management and ISO 9001 (2003) and Clarity (2020).
Sean designed an original methodology in coaching and consulting; designed QMS course, trained 4000 + professionals and leaders in the past 10 years; audited 100+ companies to ISO 9001 standard.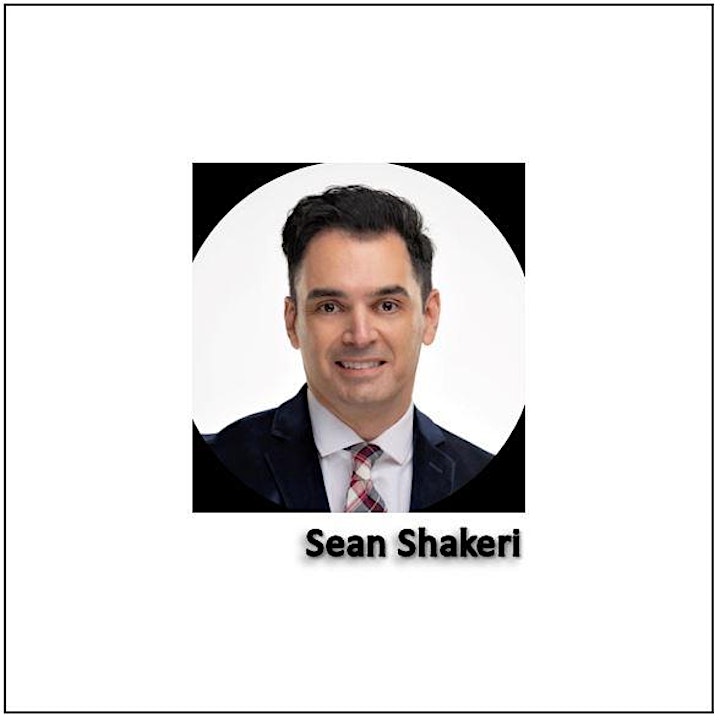 About ASQ Vancouver Section 408:
ASQ Vancouver (ASQ Section 408) has been advancing individual and organizational performance excellence in BC by providing opportunities for learning, quality improvement and knowledge exchange for professionals in quality management, risk management, and sustainability management since 1986. We have 500 members across British Columbia.
Our objectives are to provide a valuable resource to our members for achieving professional excellence and advancement; to be a provider of information and learning opportunities for all topics related to quality; and to be a leader in operational excellence and delivering value to our local quality community.
Visit WWW.ASQ.BC.CA for more information about our monthly programs.
Date & Time
Wednesday August 12th, 2020 8:00pm CDT
End Date & Time
Wednesday August 12th, 2020 9:30pm CDT
Address
Webinar
Vancouver, BC V5Y1V7
Canada
Webinar Link / Meeting Instructions
1- Register on the EventBrite page with your email.
2- We will send you the Webex link and information by email a few days prior to the event.