ASQ Section 0511 July 2020 Meeting Announcement
Section 0511 Program Meeting
Wednesday, Jul 8, 2020 7:00 pm | 1 hour | (UTC-04:00) Eastern Time (US & Canada)
  Import this meeting into your Calendar It contains the WebEx meeting information
(You may need to save it to your desktop and then open it with your calendar application)
How Configuration Management Works with Quality to Ensure Mission Success
Presented by
Jeffrey Parnes MS, MIS, CCM, Product Assurance Professional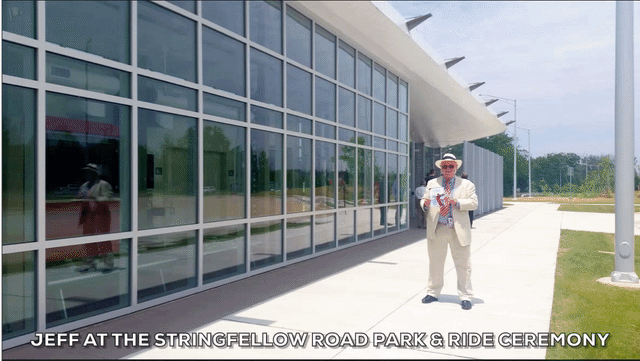 Speaker Background:
Jeff Parnes has been a product assurance professional for all of his post-college employment. He was a Quality Assurance specialist (GS-1910) with the Defense Contract Administration Service (DCASRs NY and Atlanta) and with the Defense Logistics Agency on HQ staff.
He served as Software Quality Assurance Manager on the Peace Shield program working for CSC under Boeing. He lateralled to Configuration Management while employed at Hughes Training Systems which built simulators for domestic and foreign military uses.
He has served as CM manager for many of the major government contractors in the Northern Virginia area including Litton/PRC, Northrop Grumman, EDS, ITT, Maximus, ASM Research, CSRA and others. His professional experience includes systems, software and hardware development and compliance auditing.
Jeff holds a Master of Science in Operational Research and Management Science from GMU and a Master of Information Systems from Virginia Tech. He is a certified Configuration Manager. He has been a member of ASQ since 1980, and a charter member the Northern Virginia ASQ section, having served as its treasurer, chair (twice) and its webmaster/e-media chair since 2007.
Short Narrative/Description:
How Configuration Management works with Quality to ensure Mission Success
Configuration Management is comprised of the following five activities:
Configuration management planning: A configuration management plan describes any project specific procedures and the extent of their application
Configuration identification: Involves breaking down the project and creating a referencing system for each item.
Configuration control: Ensures that all changes to configuration items are controlled. Configuration control of specifications and test plans is vital for quality control to be effective.
Configuration status accounting: Provides records and reports that relate to a deliverable and its configuration information.
Configuration verification audit: Determines whether a deliverable conforms to its requirements and configuration information
The key output of a well-controlled configuration management process is:
confidence that the current version of any configuration item is known; and
documented traceability between versions of each configuration item.
Date & Time
Wednesday July 8th, 2020 6:00pm CDT
End Date & Time
Wednesday July 8th, 2020 7:00pm CDT
Webinar Link / Meeting Instructions
Schedule:
Meetings are open to all ASQ members as well as to the public.
Additional Information
Next Meeting
:
Wednesday, 12 August 2020 — TBD
Call for Speakers!!!
Would you or someone you know like to speak at a future ASQ meeting? We're always looking for volunteers. Be creative! Exercise your public presentation skills! Earn recertification credits! Get a free dinner! Please contact programs20@asq0511.org.
Date & Time: 07/08/2020 07:00:00 PM EDT