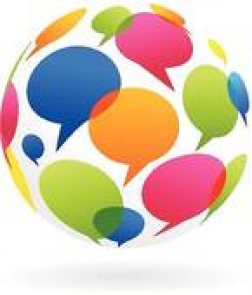 Description
Ways to engage with the Statistics Division...
▶  Here on myASQ! Post something in the discussion group or send messages via the online community.
▶  Network with 
3000
members of the Statistics Division on LinkedIn! 
(Ref. group 2115190)  
▶  Visit us in person at various outreach events!
The Statistics Division sponsors several different conferences or other events each year.  Find our Expo booth at the
World Congress on Quality & Improvement (WCQI)
 and collect special Statistics Division gear. Join us at the
Fall Technical Conference
 to interact with and potentially collaborate with a variety of technical experts on applied statistics topics in quality and improvement. Other event involvement varies each year - if you'd like us to participate in your event, contact the Division Chair at
chair@asqstatdiv.org
.
Date Last Modified:
Jun 22, 2019