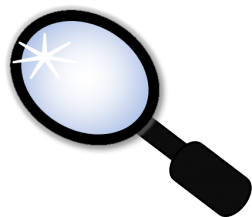 Description
Interested in Special Topics in Quality & Statistics?
Do you want to contribute to the development of new focus areas?
Data Science and Analytics
The intent of this Technical Committee is to identify challenges and best practices for data science and analytics applications. Its mission is to support and promote the use of data science and analytics within the quality profession. The Division has organized several invited sessions at the
Fall Technical Conference
on topics related to the analysis of big data and is interested in putting together a webinar series.
For more information or to get involved, contact Mike Mladjenovic at datascience@asqstatdiv.org. (This group was f
ormed in 2017 by Statistics Division Chair Herb McGrath.)
Statistical Engineering
The International Statistical Engineering Association (ISEA) was formed in 2018 based on extensive work done by people heavily involved with the Statistics Division, particularly past-Chairs Roger Hoerl, Geoff Vining, Christine Anderson-Cook, and William Brenneman, along with many other contributors. The first annual Statistical Engineering Summit was held in conjunction with the Fall Technical Conference in West Palm Beach, FL, in 2018. For more information visit
https://isea-change.org/
.
Date Last Modified:
Jun 23, 2019