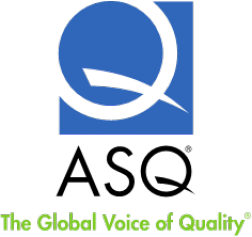 Description
Here are some links to help you on your certification journey.
To get started, check out ASQ's "Your 8 Step Guide to ASQ Certification"
Certification
Find the Certification That's Right for You.  ASQ offers 18 certifications.  This link will take you to a page giving brief descriptions and the education and experience required for each certification.
OK, so you've studied and prepared to take your certification exam.  This link will take you to the current certification Examination Dates.
Recertification
Certifications expire after a certain time period.  To maintain your certification, you must recertify.  You can recertify by taking an examination again OR you can meet certain requirements set by ASQ for recertification.
For detailed recertification requirements and information, check out the ASQ Recertification page.

Beginning in January 2019, all recertifications must be requested via the ASQ website.
Date Last Modified:
Apr 16, 2019