General Meeting: February 2022 - Using a Free App to Resolve Commonplace Control Chart, Process Capability, and KPI Reporting Issues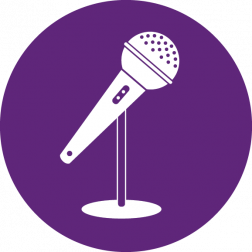 Description
Performance metric reports should lead to the best actions or non-actions throughout an organization; however, this typically does not occur.

This session illustrates the shortcomings of the traditional reporting practices of control charts, process capability indices (Cp, Cpk, Pp, and Ppk), process-performance metrics, KPI reporting, and a free app to resolve these organizational reporting issues and associated process improvement efforts.

Presenter: Forrest Breyfogle

Forrest Breyfogle is an ASQ Fellow and CEO of Smarter Solutions. He has authored over a dozen books. Forrest's new Management and Leadership 2.0 two-book set provides in a novel-written-format explanation of an enhanced business management system that addresses the challenges of the day.

Mr. Breyfogle was named Quality Professional of the Year for 2011 by Quality Magazine and in 2012 was awarded alumni of the year by Missouri University of Science and Technology. He received the prestigious ASQ Crosby Medal for an earlier book, Implementing Six Sigma and the 2013 Lean & Six Sigma World Conference Leadership Award.
 

Submitted by:
Peter Courtois