Well Kept Secrets (Quality Progress, March 2022)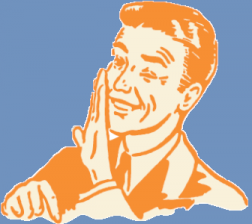 Description
One of the hardest things to do is translate your quality proposals into something that will catch upper management's thoughts. There are a few articles on the subject. Here's one in published in Quality Progress in March 2022. Here are some hints:
Use the language of money;
Use visual display;
Do not dictate what management should do.
Good luck!
---
L'une des choses les plus difficiles à faire est de traduire vos propositions en matière de qualité en quelque chose qui retiendra l'attention de la haute direction. Il existe quelques articles sur le sujet. En voici un, publié dans Quality Progress en mars 2022. Voici quelques conseils :
    Utilisez le langage de l'argent ;
    Utilisez l'affichage visuel ;
    Ne dictez pas ce que la direction doit faire.
Bonne chance !
File
Well Kept Secrets
525 KB

Submitted by:
Jean-Pierre A...
Date Last Modified:
Apr 12, 2022