ASQ VANCOUVER MONTHLY QUALITY AND EXCELLENCE PROGRAM
AS9100 – Basic & Practical Application
Sep 21st, 2020, 6 :00 pm to 7:30pm PST
REGISTRATION INSTRUCTIONS:
1- Register on this EventBrite page with your email.
2- We will send you the Zoom link and information by email a few days prior to the event.
Note: Ticket Sales end on Sep 18th, 2020, 11:30pm, PST.
Note: Please use the same participant name on Eventbrite and the Zoom in order to claim your RU receipt
The aerospace industry has specific critical requirements, and it is the role of Quality Management System to incorporate those. If you are a supplier in the aerospace community, your customers expect you to not only meet the standards, but to also continually improve the quality of your products and services. Adherence to the internationally recognized standard for aerospace Quality Management Systems, AS9100 can help to enhance customer satisfaction.
Our expert speakers will help to enhance your understanding of AS9100 and its correlation with ISO 9001 standard. Below are the key learning points from this session:
• Summary of AS9100 Clauses
• Roadmap to achieving AS9100 Rev D
• How to avoid failure in audits?
• Counterfeit parts in Aerospace Industry & how to detect them
• Ethical behavior from an Aircraft Safety standpoint
• ISO 9001 & its branches (AS9100, ISO 13485, IATF 16949)
Earn Recertification units for your ASQ Certification by attending this event
About the Speakers
Fernando De La Torre holds a Master's degree in Quality Engineering and four ASQ Certifications. He has 25+ years of experience from different industries in roles such as quality engineering, quality management, training, process engineering, and risk management related positions.
In those roles Fernando has implemented companywide QMS based on ISO 9001 and AS 9100, as well as Process & Operational Risk management systems. He is currently a Quality Director at Viking Air Ltd, a BC manufacturer or aircraft.
Uday Kamat holds a Master's degree majoring in Quality Control from Syracuse University, NY, USA and a Bachelor's degree in Mechanical Engineering from University of Mumbai, India. He has 12+ years of experience in three different countries in the fields of Compliance, Six Sigma & Lean, Quality Engineering, Quality Assurance, QMS and Consulting, including his experience in a Fortune 500 company in USA.
He has successfully implemented ISO 9001, AS9100, ISO 13485, IATF 16949, ISO 17025 (UL related clauses) for Aerospace, Automobile, Electronic & Medical Device companies. He is currently working as a Quality Management Consultant and helping companies for compliance, Six Sigma & Lean.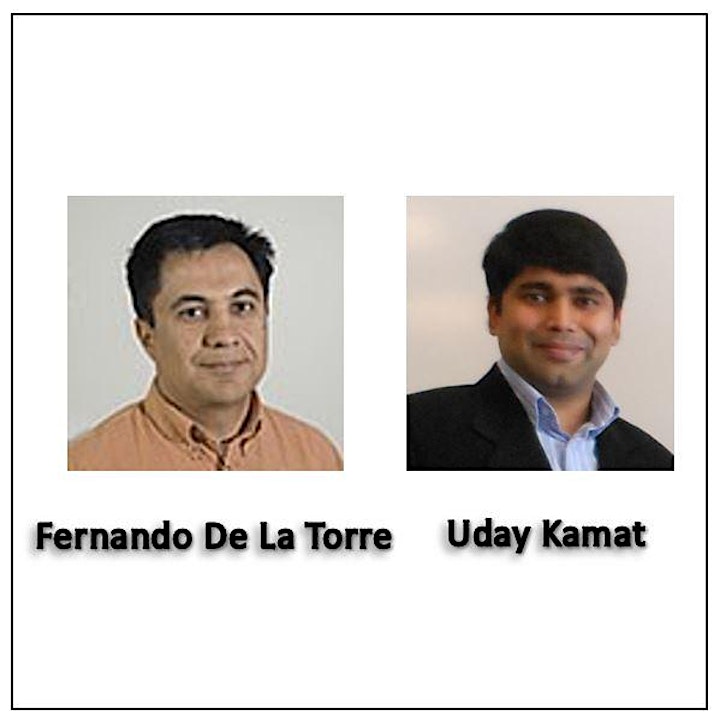 About ASQ Vancouver Section 408:
ASQ Vancouver (ASQ Section 408) has been advancing individual and organizational performance excellence in BC by providing opportunities for learning, quality improvement and knowledge exchange for professionals in quality management, risk management, and sustainability management since 1986. We have 500 members across British Columbia.
Our objectives are to provide a valuable resource to our members for achieving professional excellence and advancement; to be a provider of information and learning opportunities for all topics related to quality; and to be a leader in operational excellence and delivering value to our local quality community.
Visit WWW.ASQ.BC.CA for more information about our monthly programs.
Date & Time
Monday September 21st, 2020 8:00pm CDT
End Date & Time
Monday September 21st, 2020 9:30pm CDT
Address
Vancouver, BC V5Y1V7
Canada