ASQ VANCOUVER MONTHLY QUALITY AND EXCELLENCE PROGRAM
Applications of Reliability Engineering in Design and Risk Analysis
Click HERE for complete event information and registration
July 15th, 2020, 6:00 pm to 8pm PST
REGISTRATION INSTRUCTIONS:
1- Register on this EventBrite page with your email.
2- We will send you the Webex link and information by email a few days prior to the event.
In this seminar you will learn about the basics of reliability engineering and some practical examples of its applications in design and risk analysis. Specifically, we will talk about failure rate estimations such as Mean Time between Failures (MTBF) and how this number should be used. Also, we will discuss product wearout and how product life estimation can be performed.
In the world of quality and reliability, people in the industry often by mistake refer to calculations such as MTBF (Mean Time Between Failures) as a measure of how long a product would last in the field. The reason for this common mistake is that reliability calculations are often complex statistics-based models producing very specific values used for very specific applications. When those specific applications are not mentioned, those values can create confusion and result in erroneous conclusions.
Reliability Engineering Applications:
Every product has inherent design weakness points and hence prone to various types of failures. Reliability engineering is the study of probability of failures and the applications of this knowledge in best design practices.
Reliability calculation is the probability that a system performs correctly during its useful life. Ideally, during product's useful life, minimal repair is required, and the system defined performance specifications resulting in minimal warranty costs.
Earn Recertification units for your ASQ Certification by attending this event
Click HERE for complete event information and registration
About the Speaker
Golnaz Sanaie runs the quality department at Semios Technologies leading quality and manufacturing systems. Semios has the largest IoT network in agricultural industry and Golnaz's focus is on making state of the art manufacturing test systems enabling high device availability while building real-time device health monitoring dashboards providing insight into customer facing quality.
Prior to Semios, Golnaz has more than 10 years of experience as Reliability Engineer and Program manager at companies such as Avigilon, Schneider Electric and Cisco Systems. Golnaz has expertise in Reliability Testing such as HALT as well as warranty analysis based on statistical aging models. In her approach to quality challenges within an organization, Golnaz enjoys going back to quality basics and establishing systems such as 8D for root cause analysis and FMEA for basic risk analysis.
Golnaz is trained as an electronics engineer with an MASc degree from Simon Fraser University and Certified Reliability Engineer certification (CRE) from ASQ.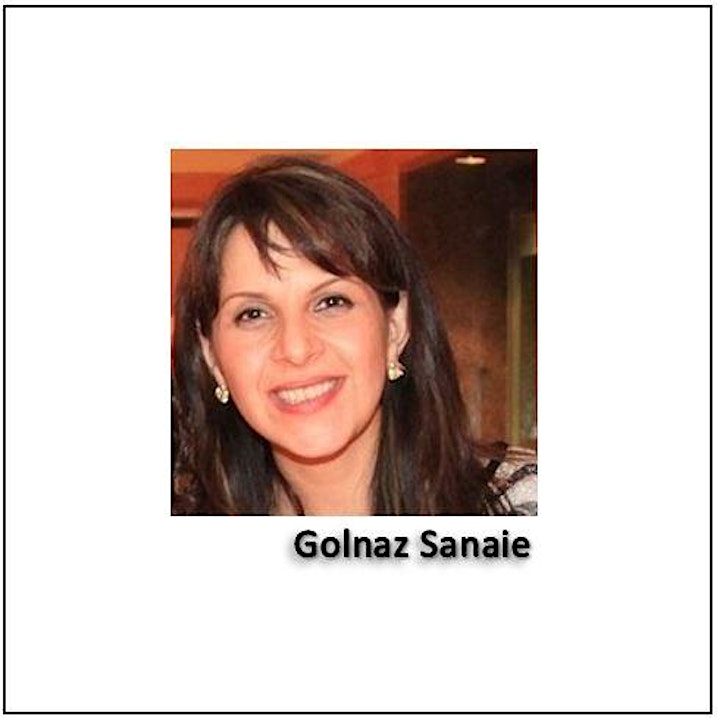 About ASQ Vancouver Section 408:
ASQ Vancouver (ASQ Section 408) has been advancing individual and organizational performance excellence in BC by providing opportunities for learning, quality improvement and knowledge exchange for professionals in quality management, risk management, and sustainability management since 1986. We have 500 members across British Columbia.
Our objectives are to provide a valuable resource to our members for achieving professional excellence and advancement; to be a provider of information and learning opportunities for all topics related to quality; and to be a leader in operational excellence and delivering value to our local quality community.
Visit WWW.ASQ.BC.CA for more information about our monthly programs.
Date & Time
Wednesday July 15th, 2020 8:00pm CDT
End Date & Time
Wednesday July 15th, 2020 10:00pm CDT
Address
Vancouver
Vancouver, BC V5Y1V7

Categories
Meeting, Webinar