ASQ LOCAL 1506 JACKSONVILLE-NORTHEAST FLORIDA SECTION VIRTUAL PRESENTATION: CULTURAL AND COUNTRY SUSTAINABILITY THROUGH THE SAC-MODEL
ASQ SECTION 1506 JACKSONVILLE - NORTHEAST FLORIDA VIRTUAL PRESENTATION CULTURAL AND COUNTRY MANAGEMENT SUSTAINABILITY THROUGH THE SAC-MODELDATE: NOVEMBER 16 2022TIME: 6:30-7:30 P.M. ESTRECERTIFICATION POINTS: 0.5Abstract:
The recent global political events have prompted the design of an approach to address society and cultural needs more effectively. A structured society, comprised of loosely-coupled states, provides citizens a local voice in public affairs and encourages entrepreneurship for economic growth. A system of federal agencies and organizations exists to provide common services and overall defense. The Society & Active Citizenship Model is applicable to all countries. The SAC-Model is applied to organizational processes to maximize their effectiveness, regardless of culture or government. To our knowledge, a formal management model does not yet exist to assess the extent to which a country is well-managed and how management of the country leads to a sustainable culture for all its stakeholders. This session briefly describes the main characteristics, value, and tools of the SAC-Model.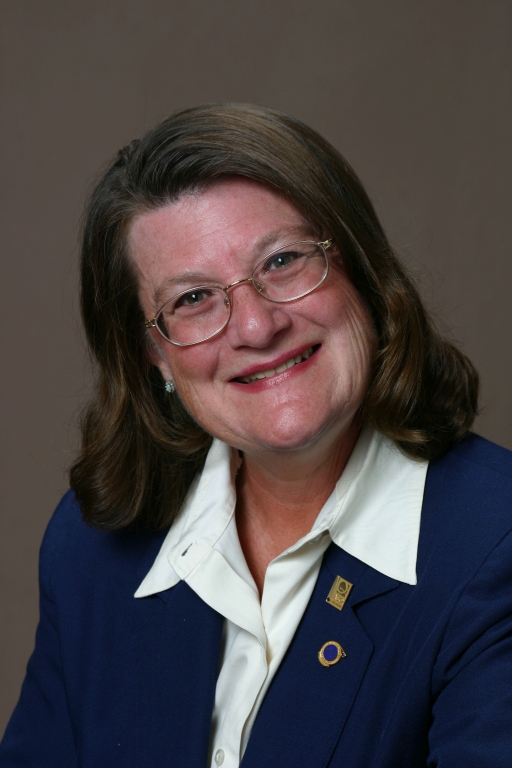 Presenter:
Grace has over 45 years of experience in successful business and process management in corporate, government, education, and healthcare. Grace uses her experience as President, CEO, and senior manager to help organizations improve. She has authored 16 texts, additional book chapters, and many articles on quality, leadership, and organizational performance. She is a frequent speaker and trainer. Grace holds an MBA from Georgia State University. She is an ASQ CMQ/OE, CQIA, SSGB, and CQA. Grace is a LSS Master Black Belt, ASQ Fellow, and Distinguished Service Medalist. Grace is the recipient of both the Quality Magazine Professional of the Year and the Asia-Pacific Quality Organization International Woman in Quality Medal. She is a member of the ISO TC 304/WG 5 for Healthcare Quality Management Systems.
To attend, please register at the link below prior to the event:https://asq.webex.com/asq/j.php?RGID=r23db96df7ed9cb898768d07b54c512b8